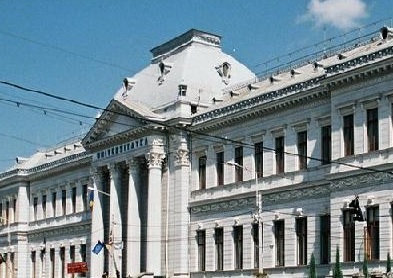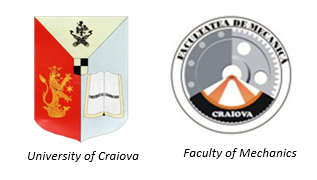 UNIVERSITY of CRAIOVA, by the FACULTY of MECHANICS,
invites you to visit our exhibition stand at
DEMO PLAST VEST (Expo & Forum)
June, 21-24, 2017at EXPO ARAD, Romania
"DEMO PLAST VEST is the event dedicated to professionals in the PLASTIC PROCESSING industry".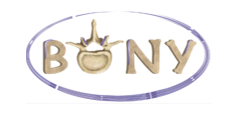 The University of Craiova presents, in "A" pavilion, stand no. 14, the experimental device for medium-pressure micro-injection moulding of composite powders, designed and manufactured within the research project PN-II-PT-PCCA-2013-4-2094 "Research of the bone substitution with biocomposite materials processed by powder metallurgy specific techniques",acronym BONY.
You may visit us at:
http://www.mecanica.ucv.ro/Cercetare/BONY/index.html
Proiecte@UCV - 15.06.2017